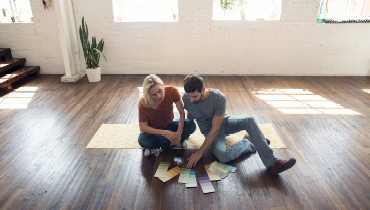 abrdn Investment Trust Share Plan
Our Investment Trust Share Plan provides a flexible way to invest lump sum or monthly amounts in investment trusts outside of an ISA. You can invest up to £25,000 online and returns are taxable.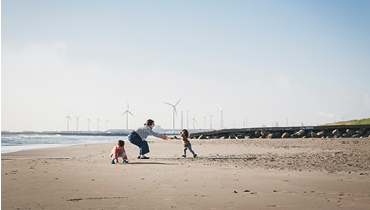 abrdn Investment Plan for Children
Whether you're a parent, grandparent or family friend, our Investment Plan for Children lets you invest lump sums or monthly amounts for a child – and proceeds can be taxed in your or the child's name.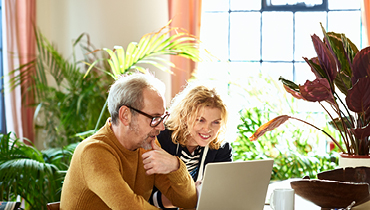 abrdn Investment Trust ISA
If you're a UK resident and over 18, you can invest up to £20,000 a year in our Investment Trust ISA (or £40,000 if you're a couple) Any growth or income on your investments will be earned free of any further tax.
Email us
We aim to respond to emails in 5 working days. Email is not a secure form of communication. Please do not send any personal or sensitive information.
inv.trusts@abrdn.com
 By phone 
Our Investor Helpline is available 9am to 5pm, Monday to Friday.
0808 500 4000
Write to us
abrdn Investment Trusts
PO Box 11020
Chelmsford
Essex
CM99 2DB